Alumni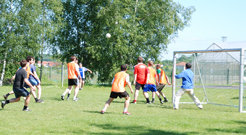 This alumni website should promote, strengthen and support the important connection between alumni and the Institute. Through this forum alumni can stay in touch with other alumni, and the Institute at large. In addition it helps alumni to stay connected with academic departments, bringing both personal and professional benefits.
---
Alumni Meeting
The institute organizes together with the "Freunde der Kolloid- und Grenzflächenforschung e.V." an annual meeting, which informs about the "Trends in Colloids and Interface Science".
Due to the ongoing global pandemic, it is no longer feasible to hold our annual alumni meeting and summer party on June 12th 2020. Given these difficult times, we have made the decision to cancel this event and hope to have it again 2021.
Address Listing
For intense exchange under the alumni a regularly updated address listing is necessary. Please send your contact data to katja.schulze@mpikg.mpg.de.
---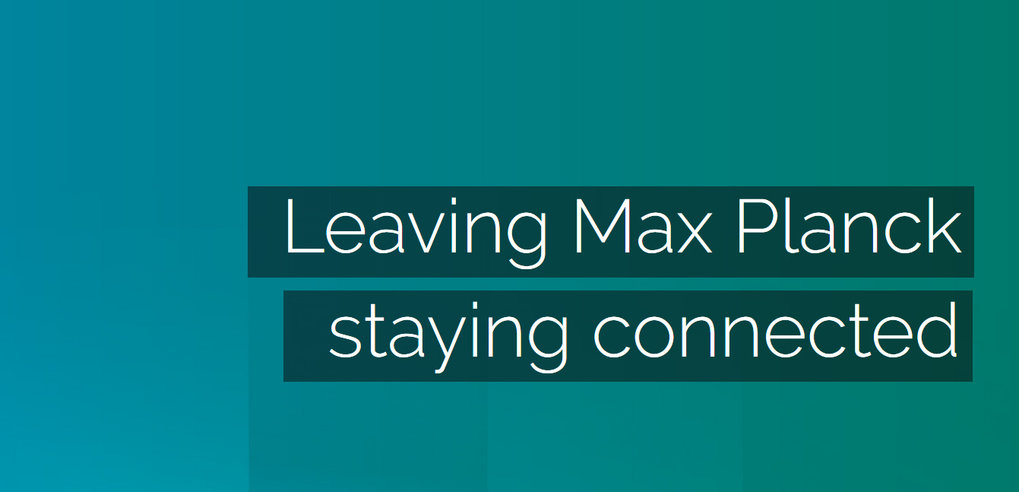 maxNet is a virtual platform for ALL former employees, visiting scientists, Ph.D. students, postdocs, and graduate students from institutes and facilities of the Max Planck Society.

https://maxnet.mpg.de/