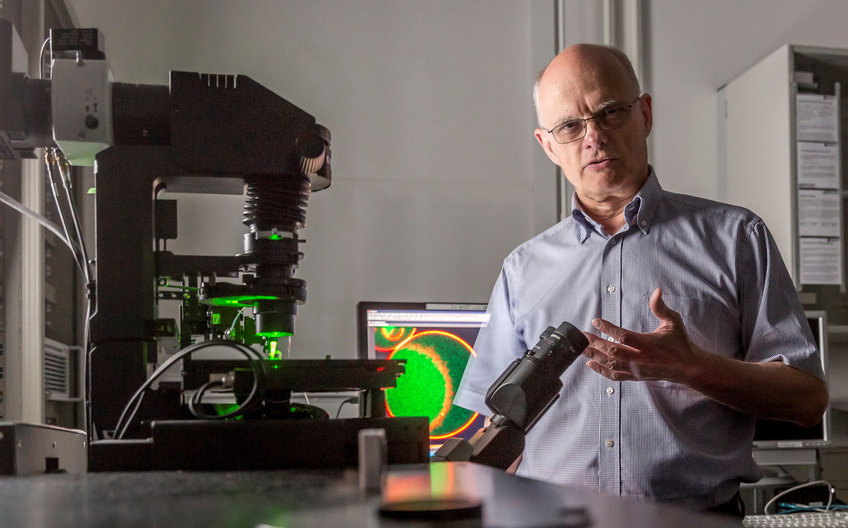 Professor Dr. Reinhard Lipowsky
The department was built up by Professor Dr. Reinhard Lipowsky in 1993, when the institute was founded. Dr. Lipowsky did his doctoral studies at the University of Munich, where he was also Professor of Theoretical Physics during 1989 and 1990. From 1990 until 1993 he was director at the IFF, Research Center Jülich and professor at the University of Cologne.
He is a member of the Berlin-Brandenburg Academy of Sciences, has a honorary professorship at the University of Potsdam and the Humboldt-University Berlin and is the speaker of the International Max Planck Research School (IMPRS) on "Multiscale Biosystems".