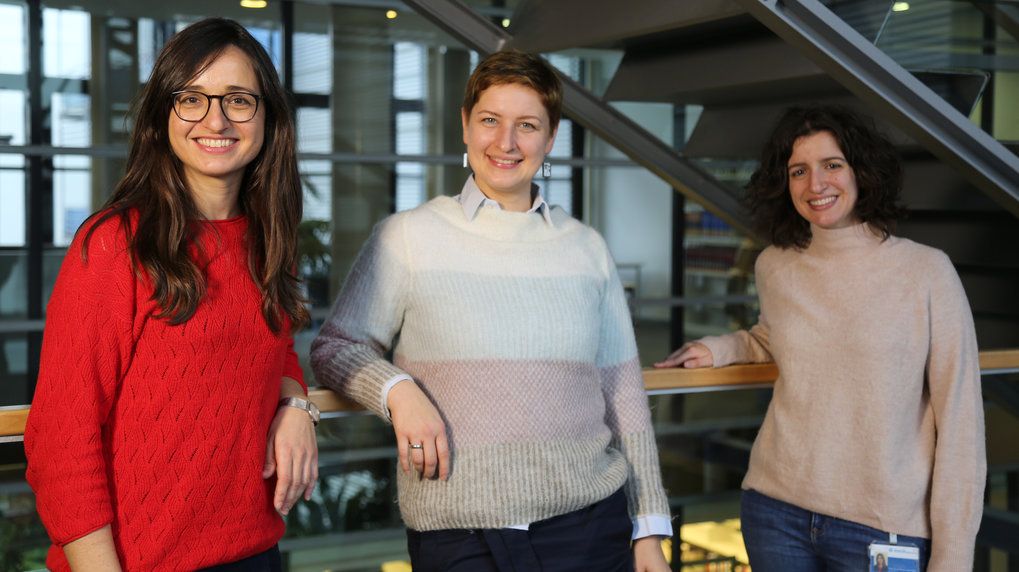 Why do we have gender equality officers?
Because
There are still far less women than men in leadership position in research institutions and decision-making bodies in the fields of teaching, research and administration.
There are still not enough appealing, flexible working-time models for men and women.
Women are still subject to sexual discrimination.
The implementation of the government action plan for women and work is still not satisfying.
You can find the talk of Prof. Jutta Allmendinger (Link works with Institute computer) the president if the Berlin Social Science Center. She was the invited guest speaker at our Institute meeting in September 2014. Her talk was about stereotypes in Science and is half German half English.