30th Anniversary & Alumni Meeting 2023
On 9 June we celebrated our 30th anniversary as an institute. To mark the occasion, we held a scientific symposium and our annual alumni reunion. In addition to the Institute's staff, guests from the world of politics and academia were invited.
In addition to greetings from the world of politics and science, the guests were treated to a short video review of 30 years of successful research.
This was followed by a scientific symposium for staff and alumni of the Institute, where current research projects were presented, alumni lectures were given and many opportunities for networking were offered.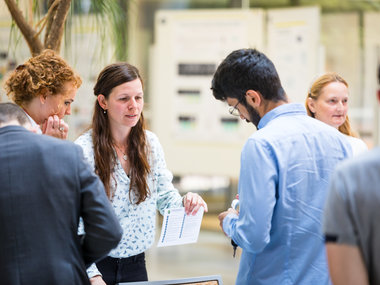 Reception of the guests
© Sebastin Rost Fotografie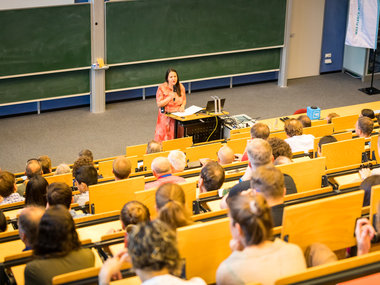 Dr. Manja Schüle
© Sebastin Rost Fotografie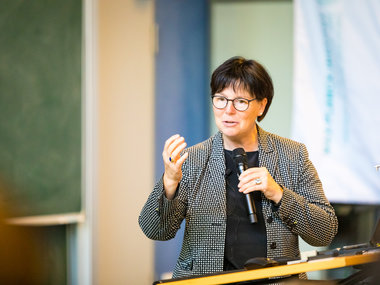 Prof. Karin Jacobs
© Sebastin Rost Fotografie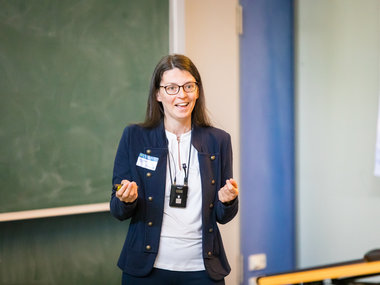 Prof. Silvia Vignolini
© Sebastin Rost Fotografie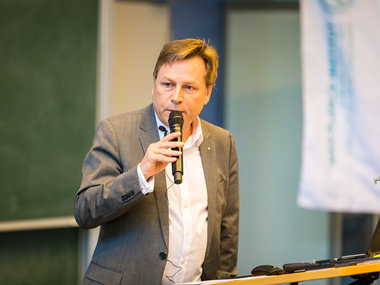 Prof. Oliver Günther
© Sebastin Rost Fotografie
Bernd Rubelt
© Sebastin Rost Fotografie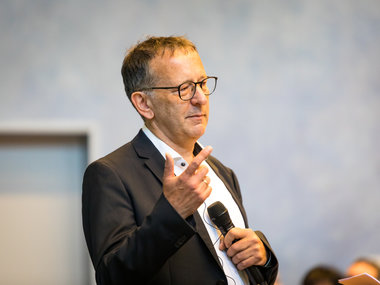 Prof. Markus Antonietti
© Sebastin Rost Fotografie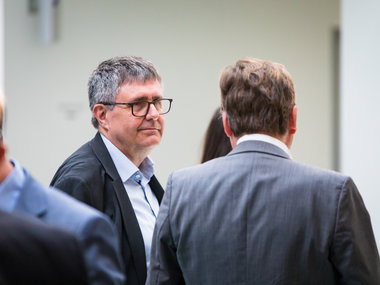 Prof. Peter Fratzl
© Sebastin Rost Fotografie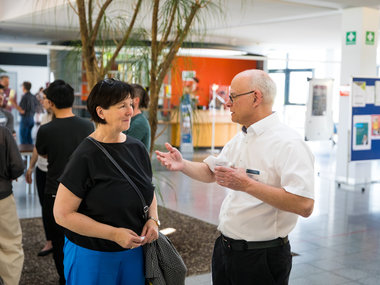 Prof. Reinhard Lipowsky
© Sebastin Rost Fotografie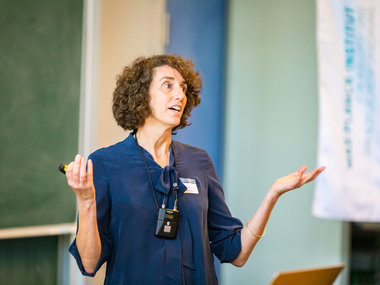 Prof. Yael Politi
© Sebastin Rost Fotografie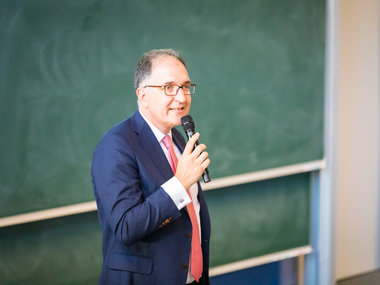 Prof. Dr. Dr. h.c. Peter H. Seeberger
© Sebastin Rost Fotografie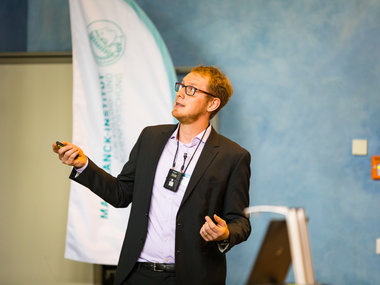 Dr. Benjamin Schumann
© Sebastin Rost Fotografie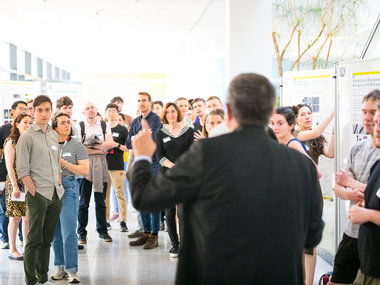 Opening of the poster session
© Sebastin Rost Fotografie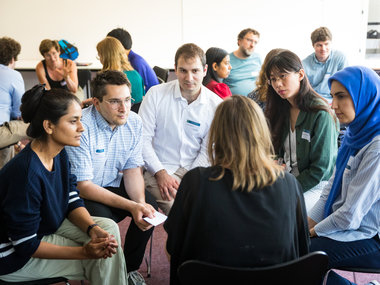 Speed networking
© Sebastin Rost Fotografie