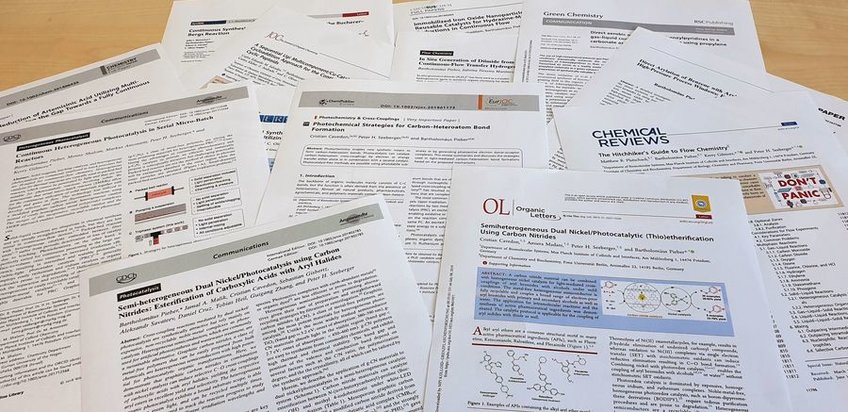 Publications of Conor Crawford
1.
Journal Article
16
(7), pp. 1818 - 1830 (2022)
Glycoside hydrolase from the GH76 family indicates that marine Salegentibacter sp. Hel_I_6 consumes alpha-mannan from fungi. The ISME Journal
2.
Journal Article
Lyophilization induces physicochemical alterations in cryptococcal exopolysaccharide. Carbohydrate Polymers
3.
Journal Article
Cryptococcus neoformans capsule regrowth experiments reveal dynamics of enlargement and architecture. Journal of Biological Chemistry
4.
Journal Article
25
(7), pp. 1573 - 1578 (2021)
Defining the qualities of high-quality palladium on carbon catalysts for hydrogenolysis. Organic Process Research & Development