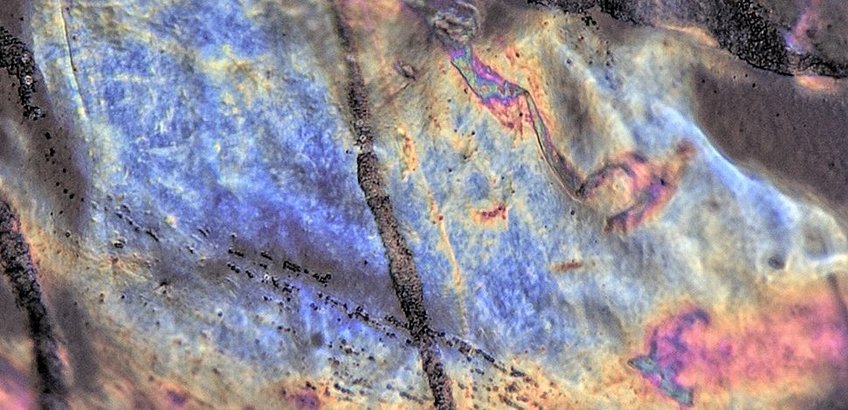 Publications of Rahul Marathe
1.
Journal Article
Modeling stochastic gene expression in growing cells. Journal of Theoretical Biology
2.
Journal Article
Bacterial twitching motility is coordinated by a two-dimensional tug-of-war with directional memory. Nature Communications
3.
Journal Article
148
(4), pp. 607 - 626 (2012)
Deterministic and stochastic descriptions of gene expression dynamics. Journal of Statistical Physics
4.
Journal Article
Sources of stochasticity in constitutive and autoregulated gene expression. Physica Scripta
5.
Conference Paper
104
(2 Suppl. 1), 2832-Plat, pp. 551A - 552A (2013)
Modeling Stochastic Gene Expression in Growing Cells. Biophysical Journal (Annual Meeting Abstracts)