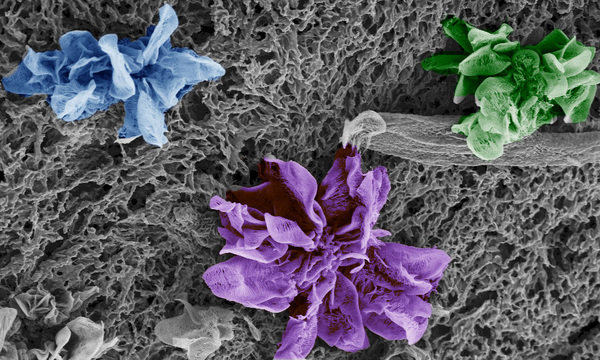 Carbocatalysis
The astounding physicochemical properties of carbon materials earned them a well-deserved ubiquitous presence in industry. However, the important field of catalysis is still dominated by transition metals even though carbon potential as catalyst was probed more than 3 decades ago. A reasonable explanation would be that the advances were mined by the lack of control over the carbonization process. Recently, a more precise control lead to the production of doped high surface area carbon materials and 2D carbons and, thus, new interest in the topic immediately emerged. However, and despite its potential, carbon is still not the material of choice for catalysis because carbonization is not considered a well-controlled process yet. Moreover, the general belief on localized motifs as main active sites promoted the underestimation of material bulk changes (e.g., electronic density or work functions).

The main goal of my team is to manage a deeper control over the carbonization process to outperform both benchmark catalysts and graphene based materials as carbocatalysts. To achieve such challenging goal two concepts are to be applied:
Carbonization of stable carbon precursors to produce noble carbons with predictable properties (e.g., electron rich, electron deficient, heteroatom doped).
The optimization of dehydration step during carbonization to produce carbons at low temperature (LTCs) by thermal treatment in the presence of smart dehydration agents.