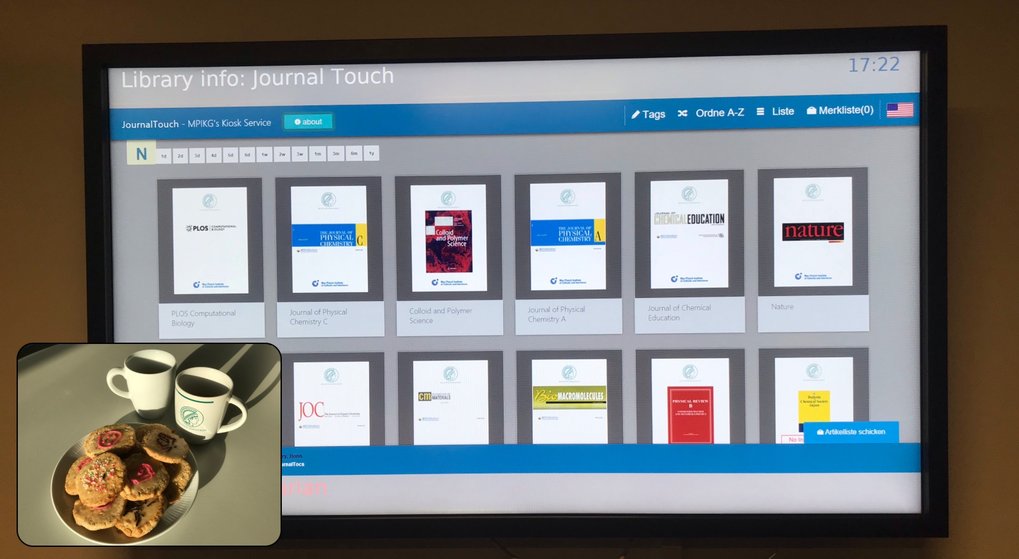 Coffee talks - Conversation with Cookies and Coffee
Meeting in our Webex-room (for the time being) the library presents some hopefully interesting points to a special subject: 10 - 15 mins. After that we are looking forward to a lively discussion.
The Coffee-Talk takes place on the last Tuesday every other month (uneven #) at 2 p.m.