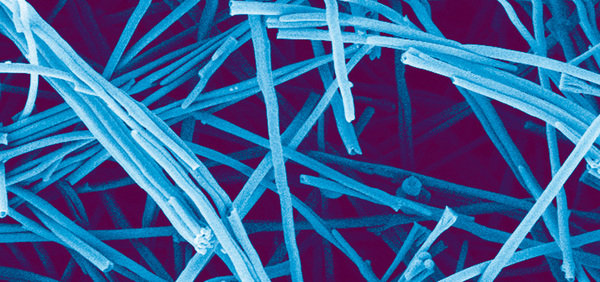 Forschung
The concept of Sustainable Chemistry represents an area of innovation, which not only preserves resources, but also stands for a development process in the chemical industry. Sustainable Chemistry aspires to raise the value of less dangerous chemicals as well as production of environmentally high-quality products from preferable renewable resources. One of the main aspects of our research is the use of low value widely available natural resources and their conversion into highly valuable nanostructured materials using environmentally friendly processes. The aim is to design low cost based nanostructured materials with applications in crucial fields such as separation, energy conversion and catalysis. Two important prerequisites for the achievement of such properties are the control over morphology both at nano- and macroscale, and control over functionality. The materials we are producing are mainly carbons, polymers and inorganic-organic hybrids.
One technique our group uses to convert low cost biomass-based products into useful carbonaceous materials and carbon nanocomposites is hydrothermal carbonization. This technique represents a green and inexpensive method to directly produce spherically shaped functional carbon from carbohydrates. It can also be used for coating various nanoparticles with potential applications for electrochemical storage devices (e.g. lithium batteries). Furthermore, different water soluble metal salts or water soluble functional monomers can be incorporated into the process leading to one step formation of carbon nanocomposites exhibiting catalytic, adsorbent or electrochemical properties. Other research interests are related to stimuli responsive polymers. These can be either grafted onto preformed supports or used in chromatographic applications or a molecular memory can be introduced into such intelligent responsive materials for drug delivery purposes.
The synthesis and evaluation of novel stationary phases with different morphologies and compositions is also among our main research focuses.